GRACE (/ɡɹeɪs/)
Œuvres uniques
captures d'écran
gravées sur laiton
10 x 18 cm
18 x 26 cm
encadrées
en bois blanc
2017/2018/2019


Ces captures d'écran gravées sur laiton sont des heureux hasards numérologiques, des documents d'un temps suspendu, d'un temps en état de grâce. Inscrit dans une recherche sur la représentation du temps, les accords exceptionnels des signes sur l'écran du portable évoquent pour l'artiste, pas sans ironie, la présence d'un univers harmonieux et atemporel.
Cette série envisage l'interface du portable comme un lieu mental et la capture d'écran comme une action de documentation.

Grace is a series of screenshots engraved in brass. These are numerological serendipities which, by documenting a suspension, freeze a state of grace.
In a context of research on the representation of Time, the exceptional agreement of all the signs on the telephone display evokes for the artist, not without irony, the presence of a harmonious, chronologically alternative universe.
The phone interface acquires the value of a mental place, and the screenshot is its documentation.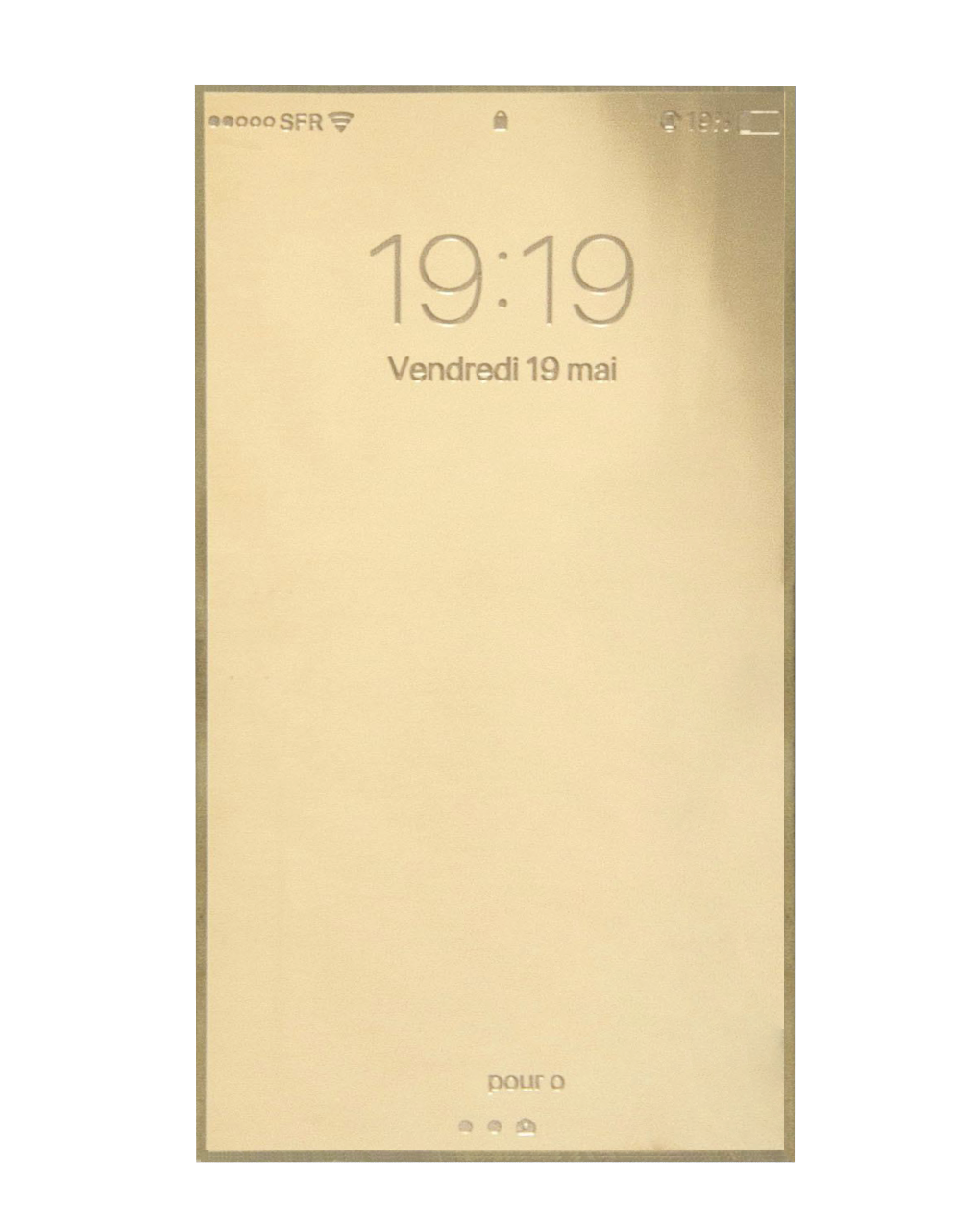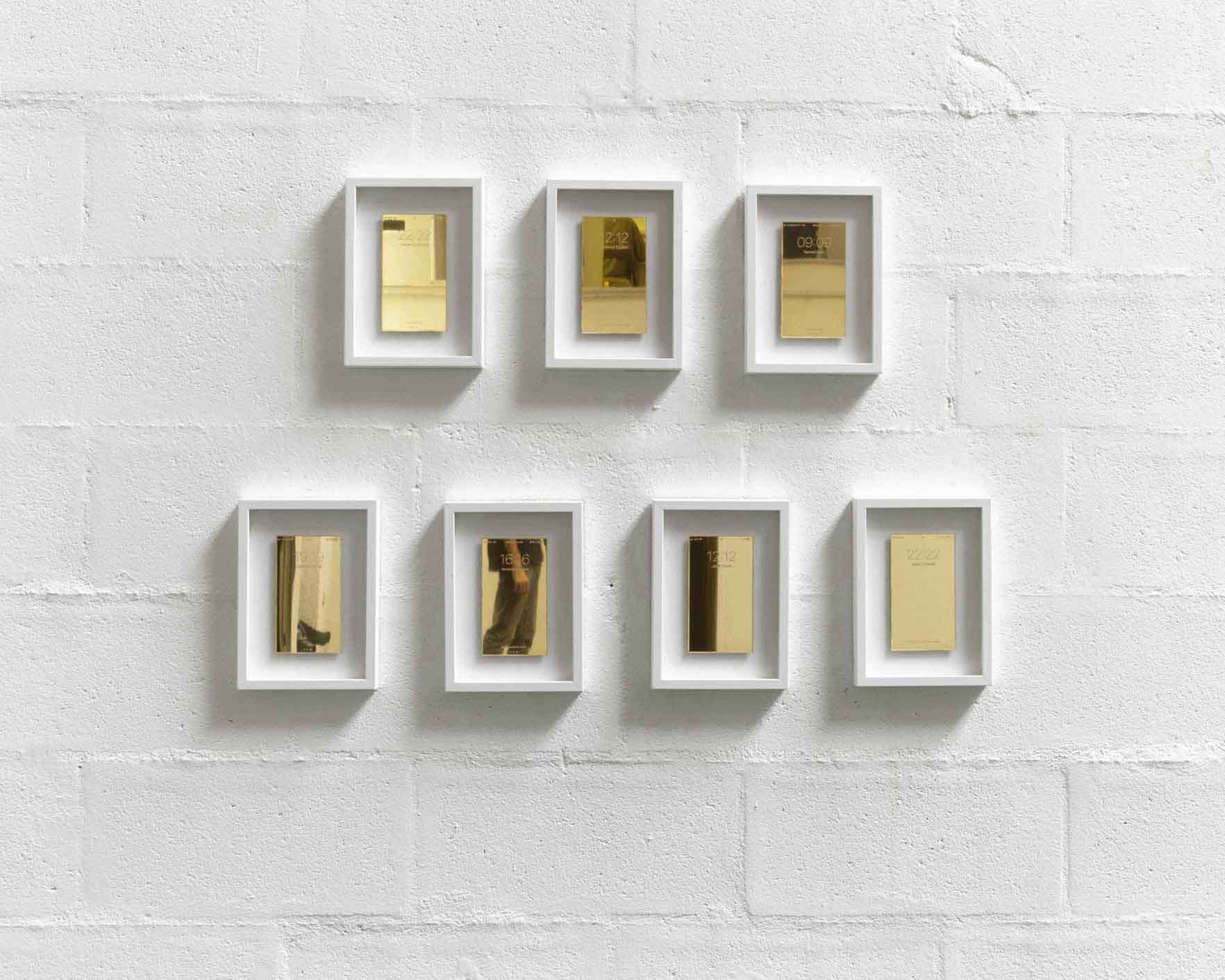 ---
LAURA
Œuvre unique + 1 EA
25 x 38 cm
43,5 x 60 cm
contrecollée et encadrée en bois wengé, verre antireflet
2019



---
MATTHIEU
Œuvre unique
25,5 x 38,5 cm
29,5 x 42 cm
contrecollée et encadrée
caisse americaine en chêne claire
2017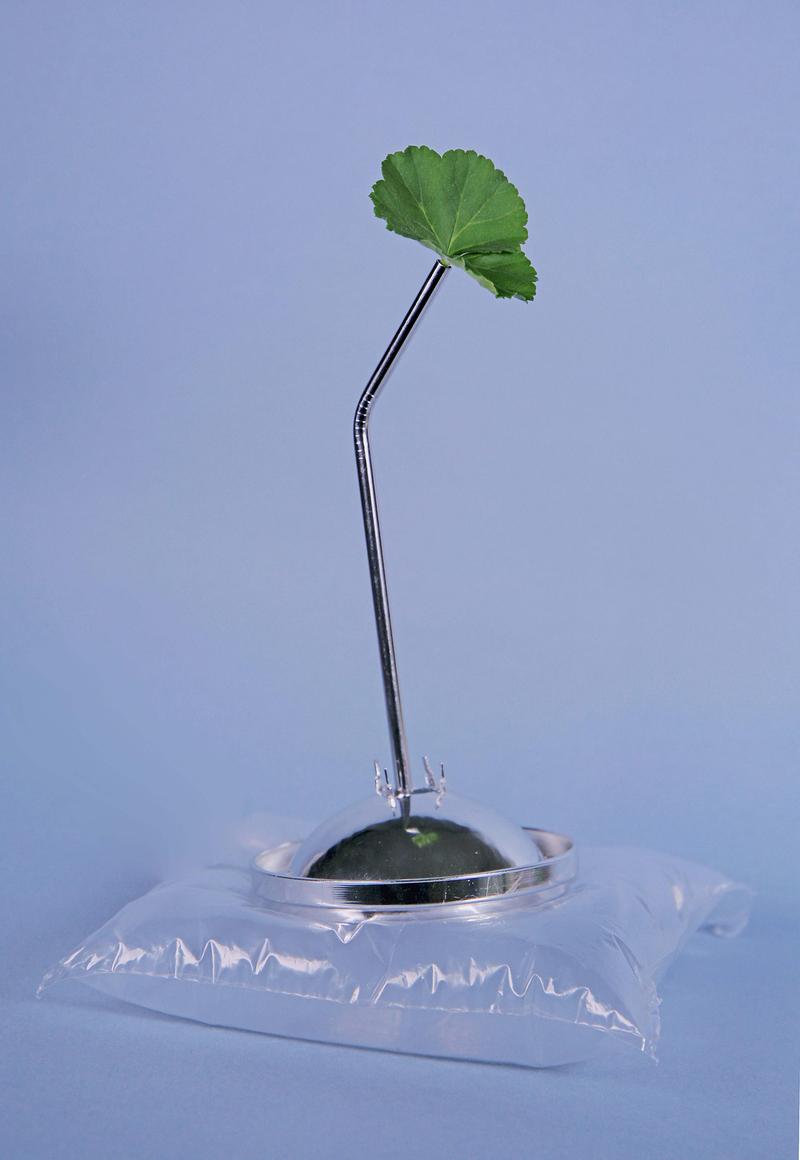 ---
* If you are interested in purchasing some works not displayed in this e-shop please write
here
to check for availability
** Artists' proofs