Riccardo Olerhead
est un artiste italo-australien qui vit et travaille à Paris.
Diplômé d'un Master Recherche en Arts Plastiques et Sciences de l'Art à l'Université Paris 1 - Panthéon Sorbonne, le travail de Riccardo Olerhead se focalise sur la production et post-production d'images photographiques.
En réalisant des natures mortes, des collages, ou encore en exploitant des captures d'écran
sa démarche polymorphe questionne la représentation de l'invisible, les notions d'apparition et d'ailleurs.

Riccardo Olerhead
is an Italian-Australian artist who lives and works in Paris.
He graduated with a Research Master in Visual Arts and Art Sciences at the Sorbonne University. His work focuses on the production and post-production of photographic images. By creating still lifes and collages or using screenshots, his multifaceted artistic research aims at the representation of the invisible and at the notions of apparition and elsewhere.


---
EXPOSITIONS

2020-09
Manger des yeux, exposition collective, Festival Été indien(s) /
La passagère, salle Henri Comte, Arles.

2020-06/07
Le pouvoir se charge de vous, exposition collective, Komunuma, Galerie Jeune Création, Paris.

2019-09
Le Mât, la Tempérance, le Pape et le Soleil, exposition collective, In.Plano, Paris.

2019-06
I live in an art gallery, exposition collective, Atelier Stories, Genève.

2018-08 [EXTRA]TERRESTRE(S), exposition collective, Cabane Georgina, Marseille.

2018-05
Jeune Création 68, exposition collective, Beaux-Arts de Paris, Paris.

2013-12
Exposition collective, LeRoy Neiman Gallery, Columbia University, New York.
PUBLICATIONS
2021-07
MARIE CLAIRE n° 826, STILL LIFE.

2020-12
TÊTU n° 225, PORTRAITS.


2019-07
Couverture du 2ème cahier ArtPress 468 / Juillet-Août.

2019-06
Mon journal du monde, LE BAL / La fabrique du regard.

2018-12
VICE - Munchies, illustrations photographiques.

2018-09
Sonia Rykiel, teaser SS2019.

2018-02
DER GREIF, Guest-Room, selectionné par Nathalie Herschdorfer.

2017-09
«On the run» 2017 09 02 magazine , «What a waste».
AUTRES

2021-11
SOMETHING VIBRANTLY ALIVE - géologie par l'image
Première résidence organisée par Les Rencontres d'Arles et imaginée par Jean-Christophe Arcos.
Carrières de Provence, Fontvieille.
Avec Alice Guittard, Eric Stephany, Souad Mani
et Riccardo Olerhead.




2019-10
SUNDAY ART FAIR, AVEC A. ROMY (GÉNÉVE), LONDRES.


2019-05
EN CAS DE PLUIE, COMMISSAIRE D'EXPOSITION, PARIS.

2018-2019
MEMBRE DU JURY DE LA 69e
ÉDITION DE JEUNE CRÉATION, PARIS.
---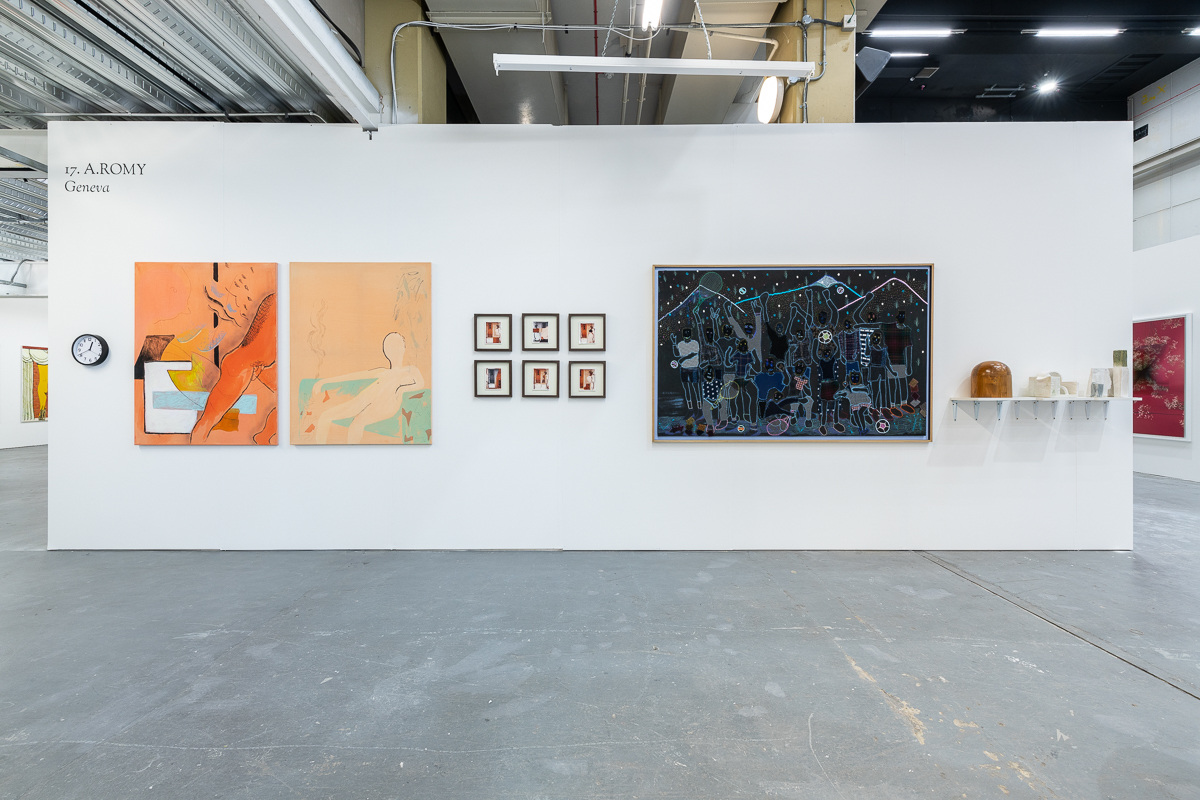 Sunday Art Fair, Londres
A.ROMY gallery, Genève.
Artistes: Zoé de Soumagnat, Riccardo Olerhead, Margaux Derhy, Emmanuelle Roule.


---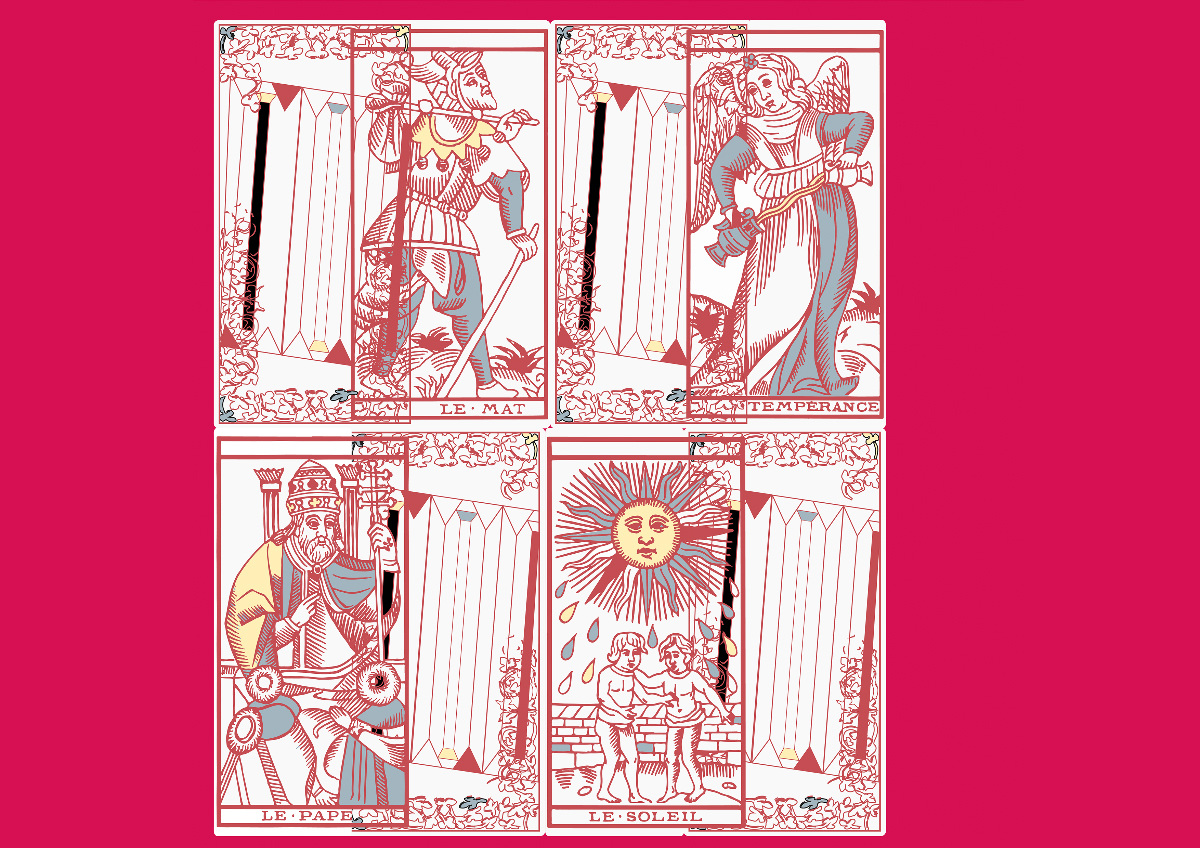 LE MÂT, LA TEMPÉRANCE, LE PAPE ET LE SOLEIL.

Avec: Alexis Chrun, Tania Gheerbrant, Laure Mathieu, Paul Mignard, Riccardo Olerhead, Lucie Planty, Marianne Vieulès.
Commissariat : Adrien Elie. IN.PLANO, Saint-Denis. Du 21 au 28 septembre 2019.Exposition collective.

---
Couverture du 2e cahier ArtPress 468/ Juillet-Août 2019 dédié aux 70 ans de Jeune Création.


---



EN CAS DE PLUIE, 2019.
︎ https://www.instagram.com/encasdepluie


---